Get in Touch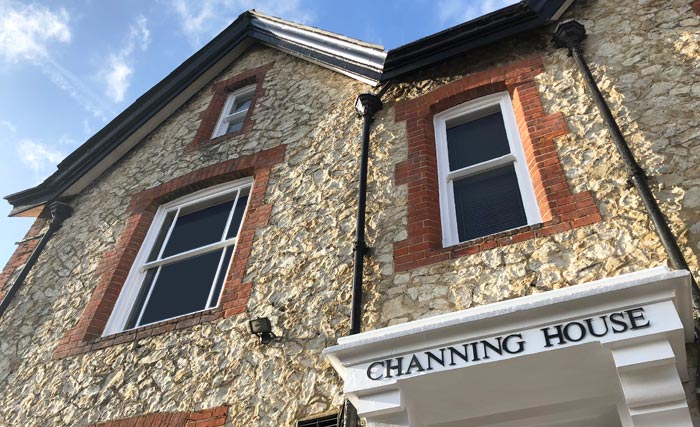 Pink Fish is based at Channing House, Alton, an old Victorian school in the 1850's.
We're located near to the Hampshire / Surrey border, within 10 minutes drive of both the A3 and M3 (J5). We're about half way between Winchester and Guildford on the A31. Alton railway station is a 10 minute walk.
We have on-site parking and spare mugs… make an appointment and we'll put the kettle on!
Contact us now
Please send us a message using the form below. We'd love to discuss your project.