Our Work and Inspiration.
Specialists in fire, security and electrical services, Excel FSE provide commercial and domestic services throughout the South and South East.
We've worked with Excel for many years to ensure that their online presence matches their high standards of service. The current WordPress website embraces their well established and bold branding, well recognised and respected in the region.
Designed to protect you, your family, and your business.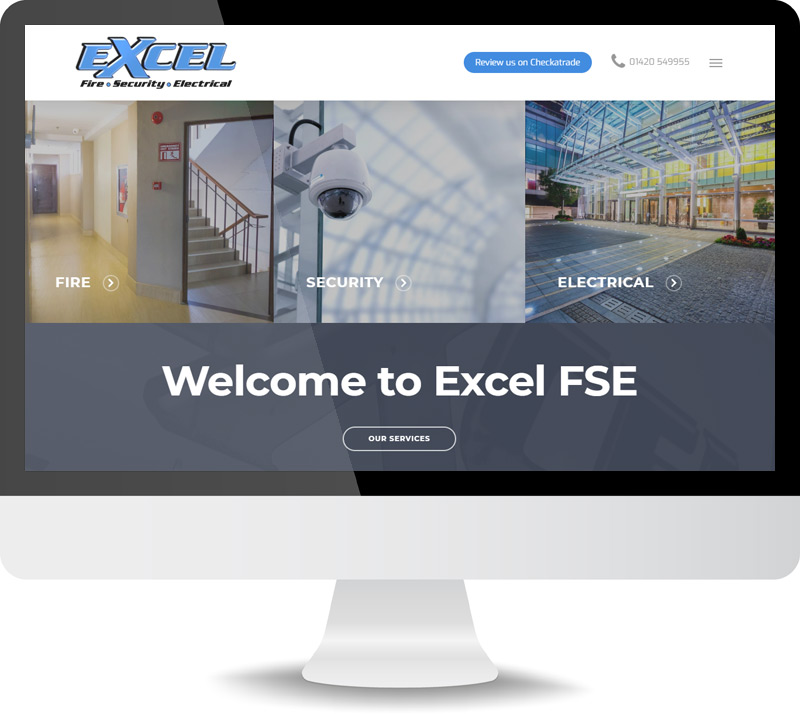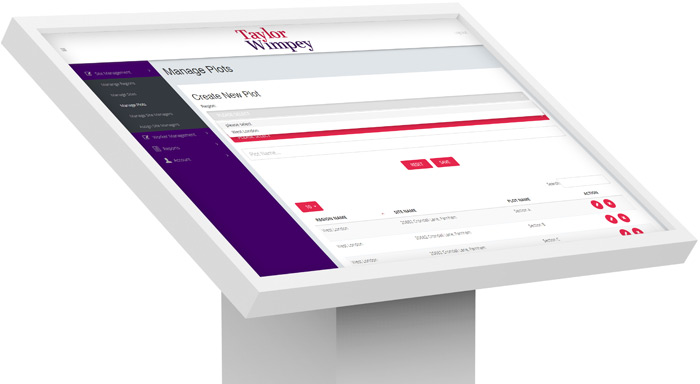 Website Consultation / UX / Custom App Development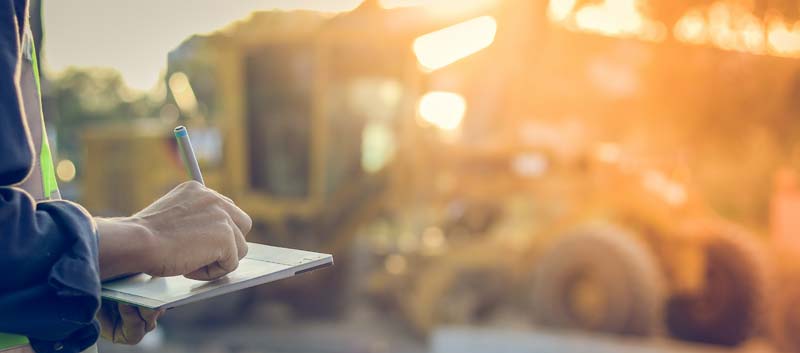 Taylor Wimpey searched us out to help develop a custom app for the digital transformation of their site management.
A lot of thought and planning was required but the end result is a simple, easy to use system that streamlines a key business process and delivers better data processing and analytics.
Simple, easy-to-use, effective.
Oaklands School & College
Oaklands Catholic School and Sixth Form College is a highly successful provider of 11-18 year education in Hampshire.
In collaboration with their leadership team and IT department, we designed and developed a new responsive WordPress website that could be managed in-house. The new site serves as an online brochure and also provides a valuable communication tool for students, staff and parents alike.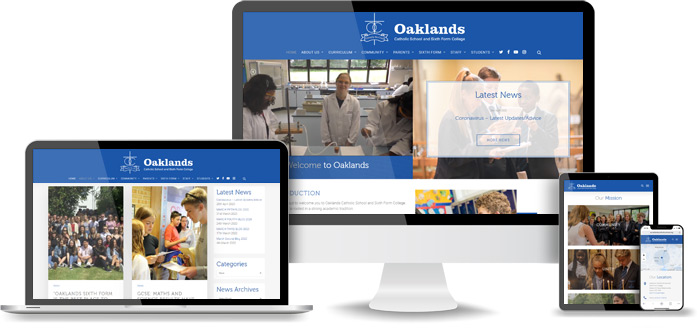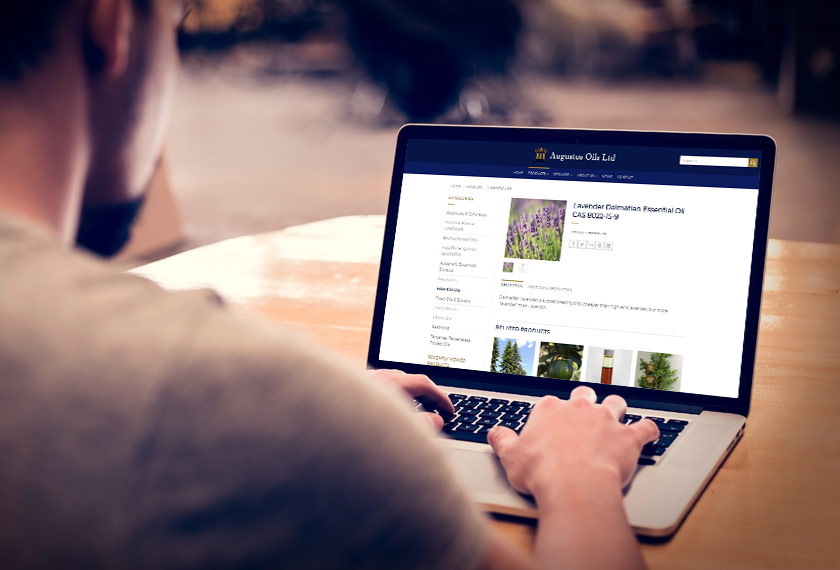 WordPress Web Design / Online Catalogue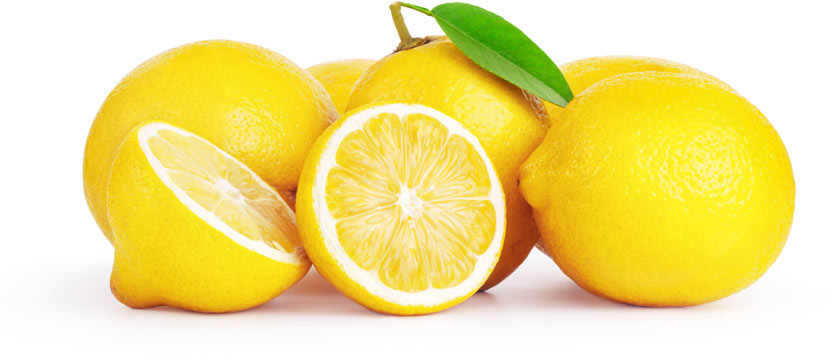 In harmony with nature.
Premier supplier to the world's flavour and fragrance industries.
We set up a new website for Augustus using WordPress and WooCommerce which included a searchable online product catalogue to offer to their global customer base.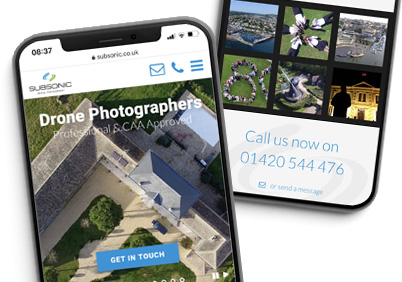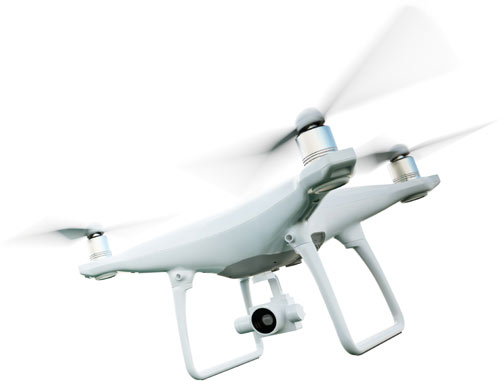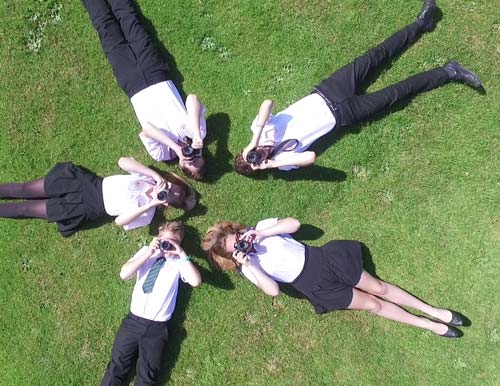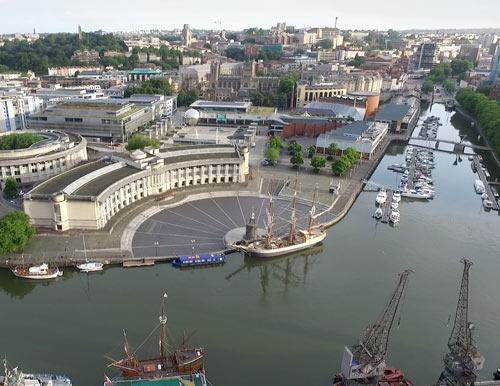 A new marketing perspective.
With CAA permission for commercial work, Subsonic fly the skies to provide professional drone photography and ultra HD aerial filming at an affordable cost.
We created a scrolling 'one-pager' website for Fox Decorators to give them a modern, responsive website and professional online presence.
The website enhances their local reputation, displaying their Checkatrade scores, customer testimonials and gallery, and encourages new work using an online enquiry form.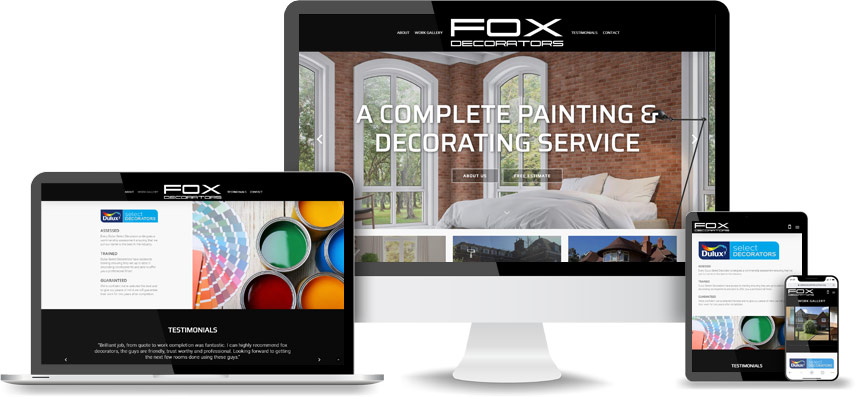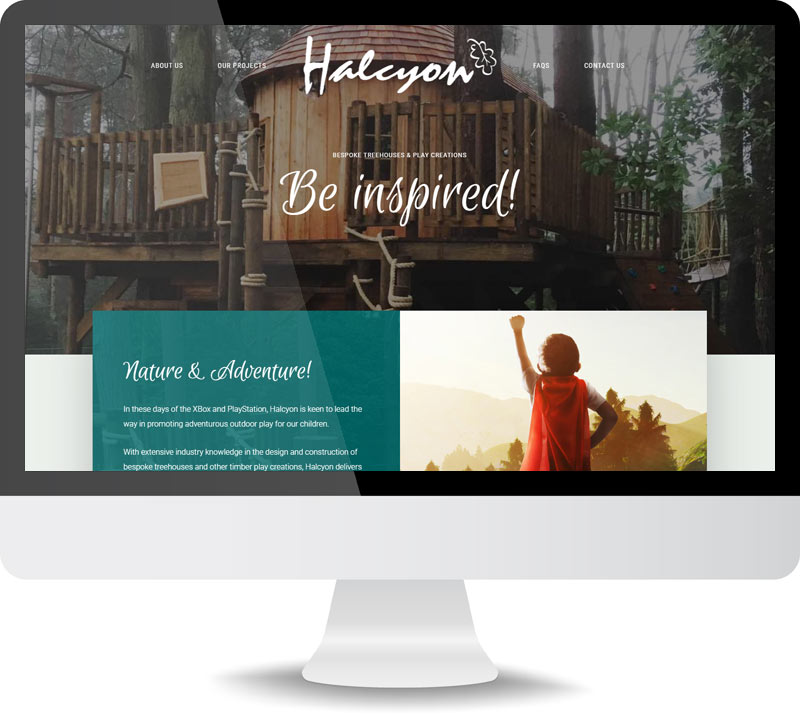 In these days of the XBox and PlayStation, Halcyon is keen to lead the way in promoting adventurous outdoor play for our children.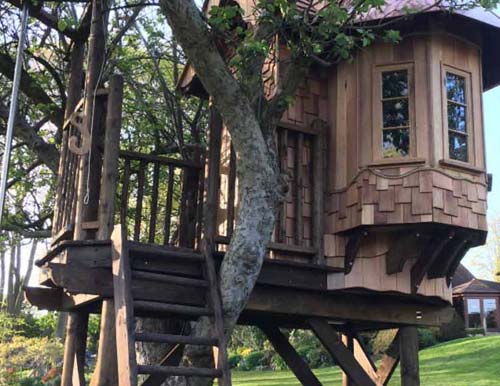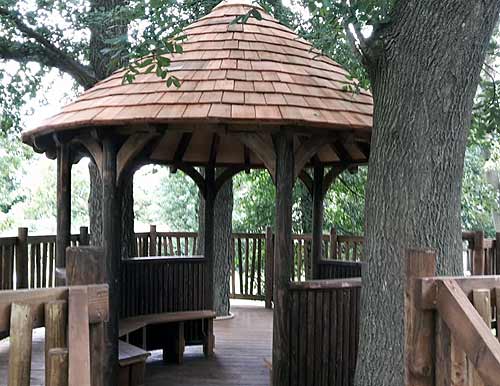 After originally developing their website in 2012, we've enjoyed working with Halcyon for many years, building their online presence through SEO (Search Engine Optimisation) and Google Ads. More recently we've revamped their website using WordPress.
WordPress Web Design / SEO / Google Ads
To showcase their award-winning products, we designed and developed a responsive WordPress website for Yacht Controller.
The 'one-pager' website, with anchored sections, features an interactive dealer location map and a password protected Dealer Login area.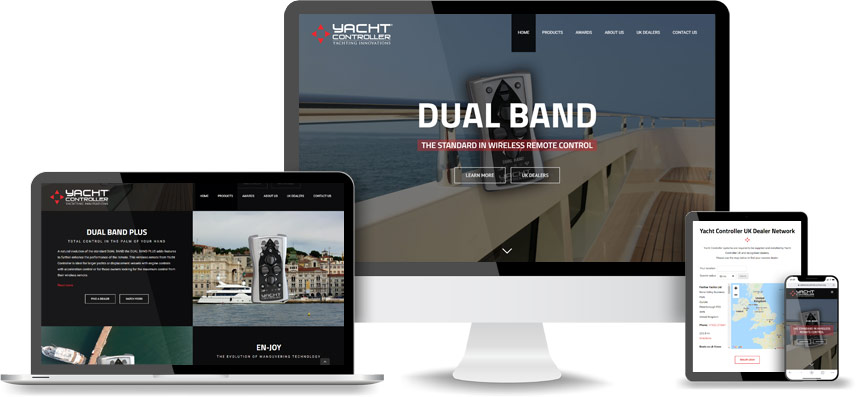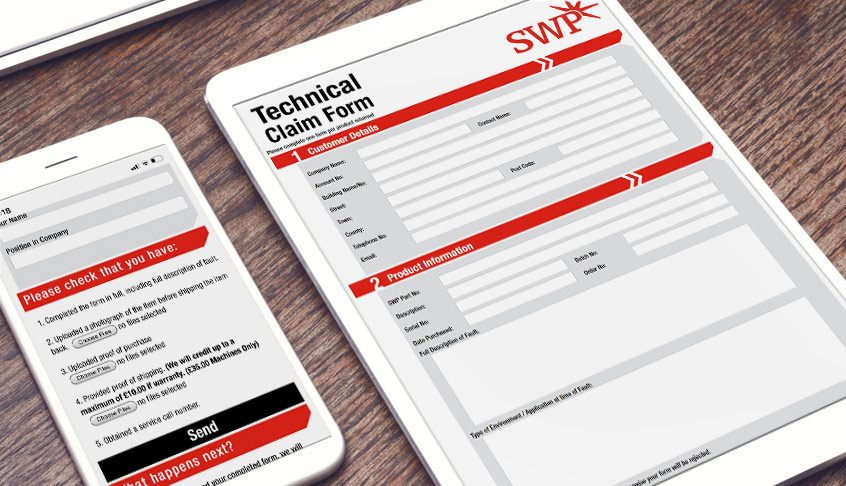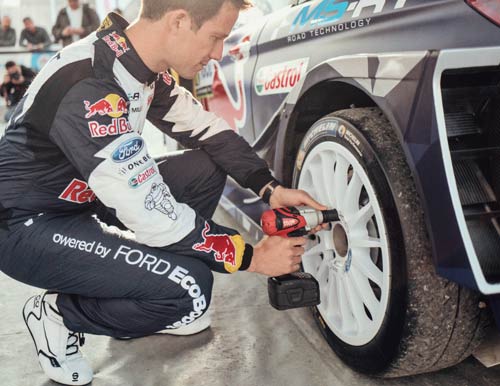 Selected by professionals.
SWP are proud to supply the M-Sport RS WRC team.
Using designs supplied by their in-house graphics team, we developed a bespoke online submission form to assist with their day-to-day operations.
We Make It Easy.
Our Web Development Process…
01.

Contact

Send us a message or give us a call, whichever you prefer. Tell us what you need and we'll be pleased to discuss the details remotely or arrange a meet. The beginning is the most important part, so please get in touch!
02.

Understand

We believe that the success of any project depends on us understanding our clients. We take time to listen to and understand your individual requirements, your business needs and what you want to achieve.
03.

Deliver

Only when you're happy are we happy. Once we've tested it, given you working proofs and been through refinements together, we launch your project – to a high standard, on time, and on budget.